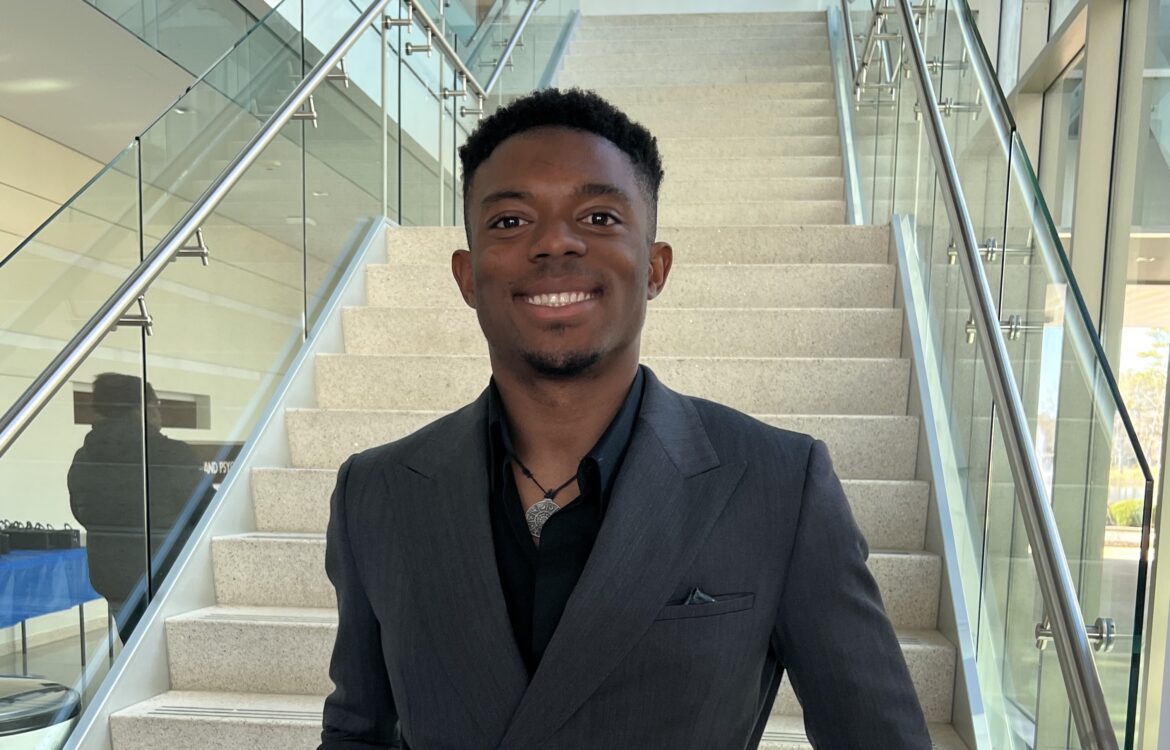 Entrepreneur Club President and Track Athlete, takes Second Place in Pitch Competition, Wins $1000 for Business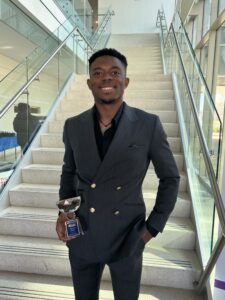 President of the Entrepreneur Club at SAU and a dedicated track athlete, J Johnson, Jr., recently competed in a pitch competition at Elizabeth City State University against other young entrepreneurs across North Carolina. After fierce competition, J Johnson secured second place and won $1000 towards his business. The pitch competition, held by ECSU, brought together some of the bright young minds in entrepreneurship. Participants had to pitch their business ideas to a panel of judges, who evaluated each pitch based on its creativity, innovation, feasibility, and overall potential. With over 20 participants, the competition was highly competitive and showcased some of the best entrepreneurial talents in the state.
J Johnson, Jr., a track athlete majoring in Sport Management at SAU, impressed the judges with his pitch and received accolades for his business idea. J will put the prize money towards his business, High-Frequency Highway, which he has developed over the past eight months. The business aims to empower people to take control of their narrative using frequency, sound, and science.