Homecoming to Foster Connections between Alumni and Current Students
It's homecoming at Saint Augustine's University (SAU) and the entire University community, as well as alumni near and far, are preparing for the 2017 Blue & White Experience. While everyone is eagerly awaiting the parties, tailgating, parade, and of course, the football game, one other highly anticipated component is the networking and the opportunity for alumni to share their knowledge with the current students of SAU. This year, three alumni will return to campus to visit with classes from their previous majors. This will be just one of many opportunities during homecoming for alumni to connect to current students.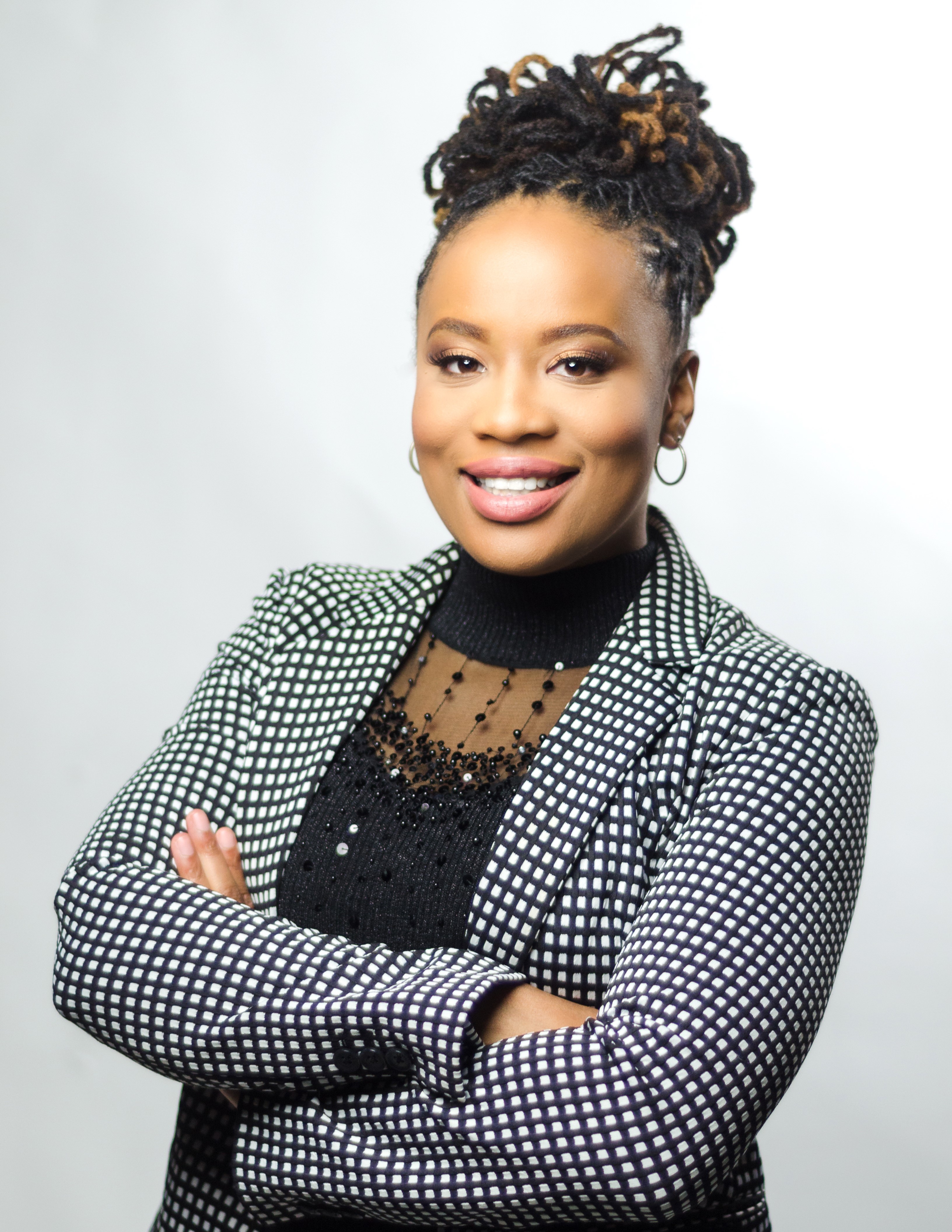 Ms. Kendra Sharp '11, a criminal justice major, is the Director of Stewardship at North Carolina Central University. She will speak to a Criminal Justice Theory class, and to students in an Introduction to Corrections class.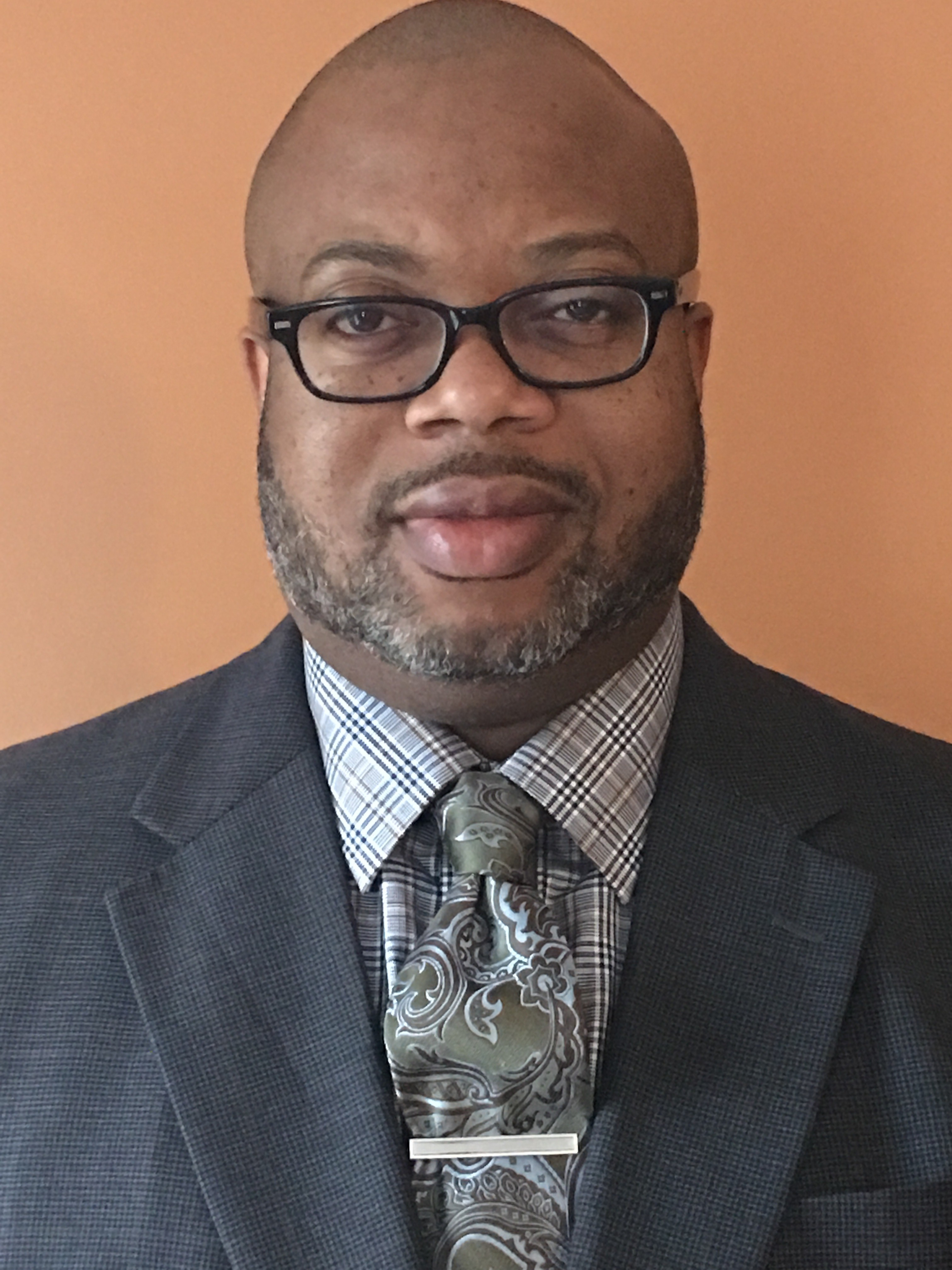 Mr. Stavien Harrison '96, a business administration major, is a Team Leader for BlueCross BlueShield NC. He will speak to a Strategic Management class.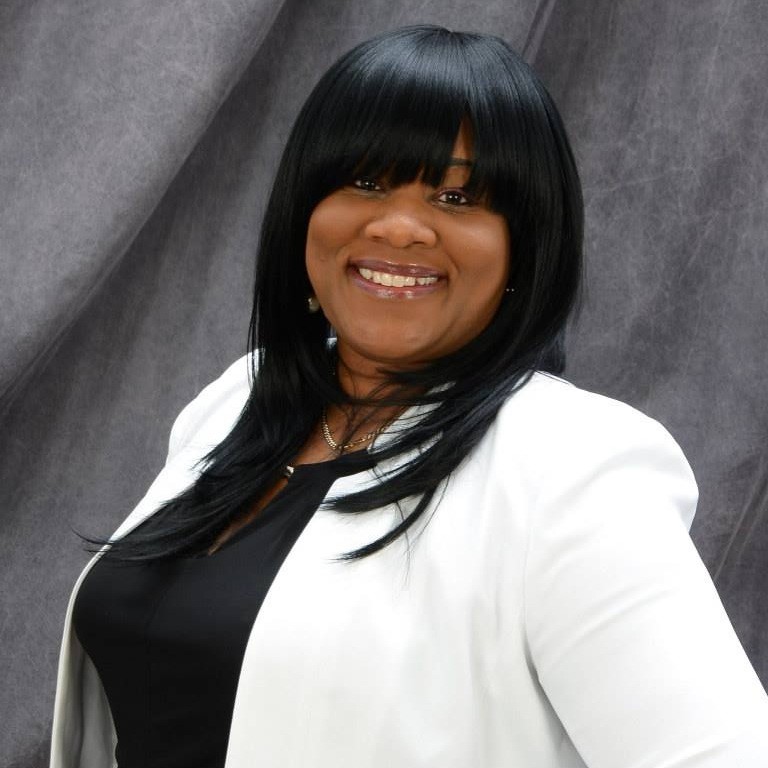 Ms. Tammy Thurman '95, a communications major, is the Community Relations Manager for Piedmont Natural Gas. She will speak to students in the classes, Principles of Marketing and Advertising.