LTC Michael Cimato is the new dean of Military Science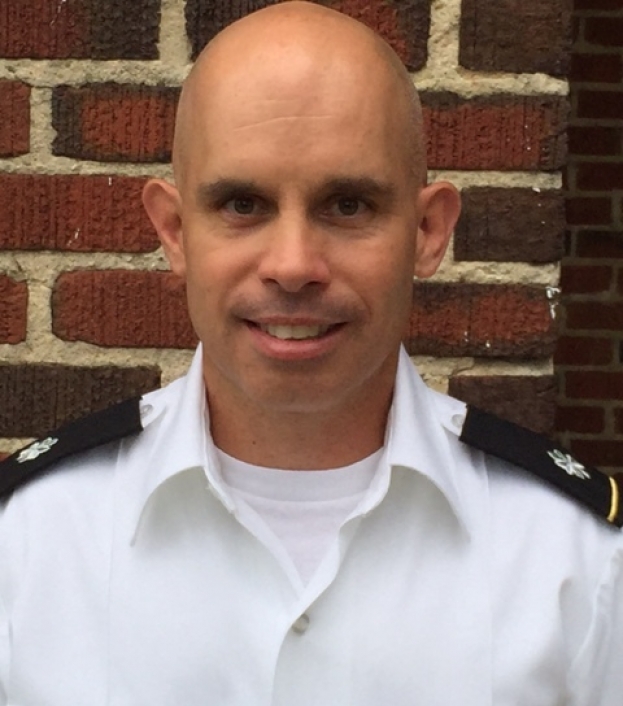 Saint Augustine's University welcomes Lieutenant Colonel (LTC) Michael Cimato as dean and professor of Military Science. LTC Cimato received a Bachelor of Science degree in Wildlife and Fisheries Science from Texas A&M University in 1998 and the Master of Science degree in National Security and Strategic Studies from the Naval War College in 2011. LTC Cimato's military education includes the Armor Officer Basic Course, Combined Logistics Captain's Career Course and the College of Naval Command and Staff.
LTC Cimato most recently served as the transportation officer for the 4th Infantry Division Sustainment Brigade located in Fort Carson, Colo. He has served in a variety of leadership and staff assignments at the Battalion, Brigade and Division level.
LTC Cimato stated, "We want our cadets to be the elite leadership development and service organization at Saint Augustine's University as well as a strong commitment to excellence, discipline and high standards every day. I look forward to developing competent and confident cadets capable of building teams and leading teams in service to our Army and our country."