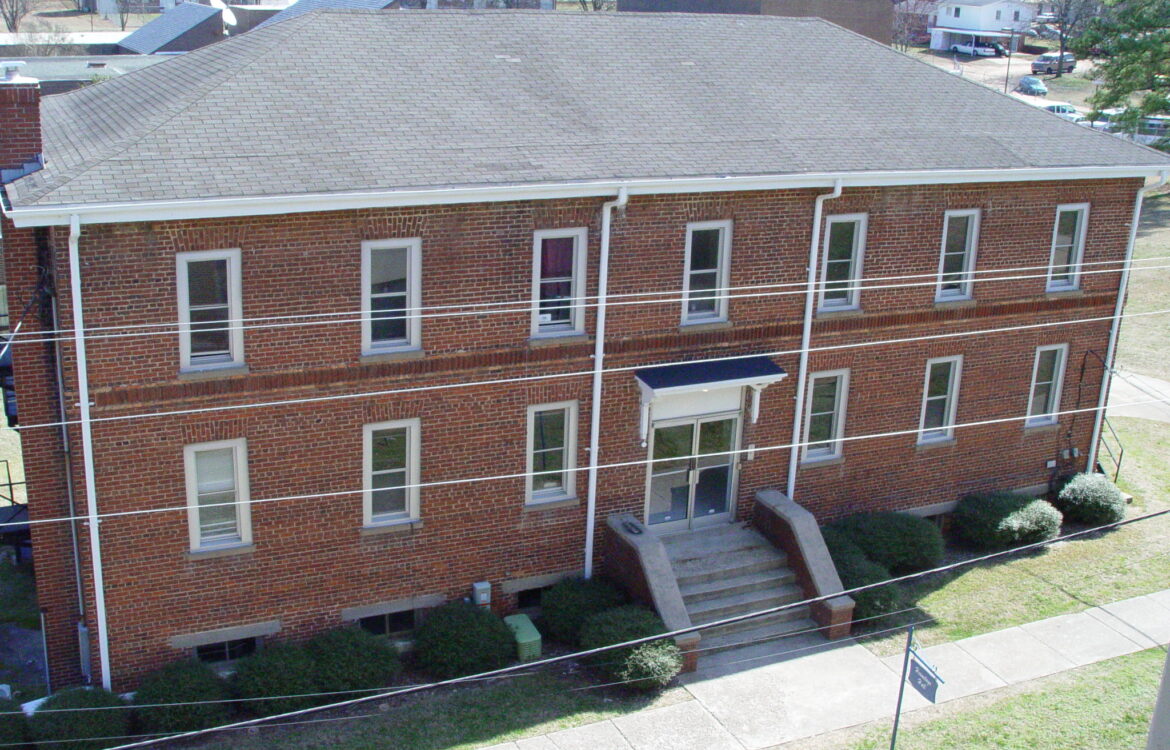 National Park Service Awards SAU $499K Grant
RALEIGH – Saint Augustine's University (SAU) was awarded $499,379 from the Historically Black Colleges and Universities grant program, funded by the Historic Preservation Fund, and administered by the National Park Service (NPS), Department of Interior to preserve the historic SAU Hermitage Hall.  
The funding is a part of the $9.7 million in grants announced by the National Park Service to assist 20 preservation projects for historic structures on campuses of Historically Black Colleges and Universities (HBCUs) in 10 states. 
"HBCUs have been an important part of the American education system for more than 180 years, providing high-level academics, opportunities, and community for generations of students," said NPS Deputy Director Shawn Benge in a statement. "The National Park Service's Historically Black Colleges and Universities Grant Program provides assistance to preserve noteworthy structures that honor the past and tell the ongoing story of these historic institutions." 
Built in 1914, SAU Hermitage Hall (formerly the Trade Building and the Infirmary) has been a significant contributor to the rich history of the African-American educational legacy. Within this 2-story brick building, the industrial arts program provided a formal trade curriculum for both Black men (carpentry, brick laying, masonry, metal work and printing) and women (sewing and cooking) to provide means of economic support. The building transitioned to an infirmary, serving those not requiring admission to the most advanced Black hospital, for hundreds of miles, SAU Saint Agnes Hospital. From the 1980s to early 2000s, it was converted to a SAU residence hall, home to high-performing national and international African-American female students. 
"The legacy of Hermitage Hall is woven into the tapestry of Historically Black Colleges and Universities," says SAU President Dr. Christine Johnson McPhail. "The preservation of this historic building plays an essential role in our strategic efforts to 'reimagine' Saint Augustine's University." 
The scope of this grant is for Phase 1 preservation efforts. The funding will help preserve and stabilize the historic integrity of Hermitage Hall and will include conceptual designs to 'reimagine' Hermitage for Phase 2 efforts in 2023. Future Phase 2 plans will fully rehabilitate and modernize the interior space for its new use – a Center of Excellence, where the collaboration of students, faculty, industry, community and technologies intersect.