Professor Dukes to be a guest on UpFront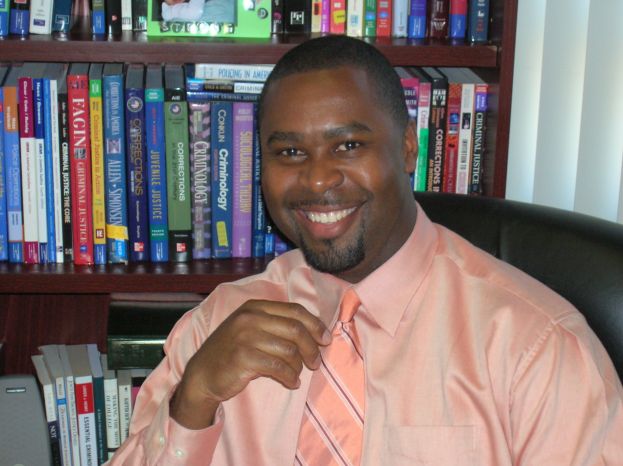 Assistant Professor Dr. Warren Dukes, assistant professor of Criminal Justice, has been invited to be a guest on Shaw University's WSHA 88.9 FM for an UpFront! Conversation. The topic of discussion will be centered on the interim report from the President Obama's Task Force on 21st Century Policing and Efficacy of Civilian Oversight of Law Enforcement.
UpFront is a weekly community program that serves as a voice and resource for citizens that are disenfranchised and underrepresented. The program's guests are community leaders and elected officials that provide insight about the affairs of Raleigh, Wake County and North Carolina as related to underserved communities.