Professor Greene to star in The Color Purple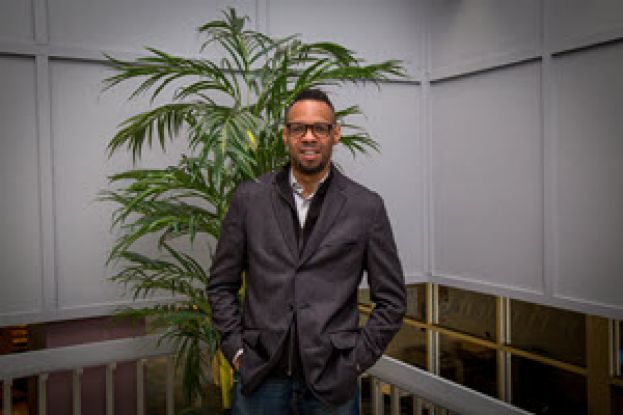 Assistant Professor Moses T.A. Greene, Department of Film and Interactive Media, landed three roles in the Justice Theatre Project's (JTP) upcoming production of "The Color Purple" the musical in June. Greene's three roles are as follows: Doris' Husband/Grady/Ensemble.
Greene recently made his JTP debut as Joseph in the 2014 production of "Black Nativity." Other television and movie credits include "The Best Man," and "Cosby." Greene has also been a writer's assistant for "All My Children."
For dates and ticket information for the Color Purple, the musical, visit www.TheJusticeTheaterProject.org.