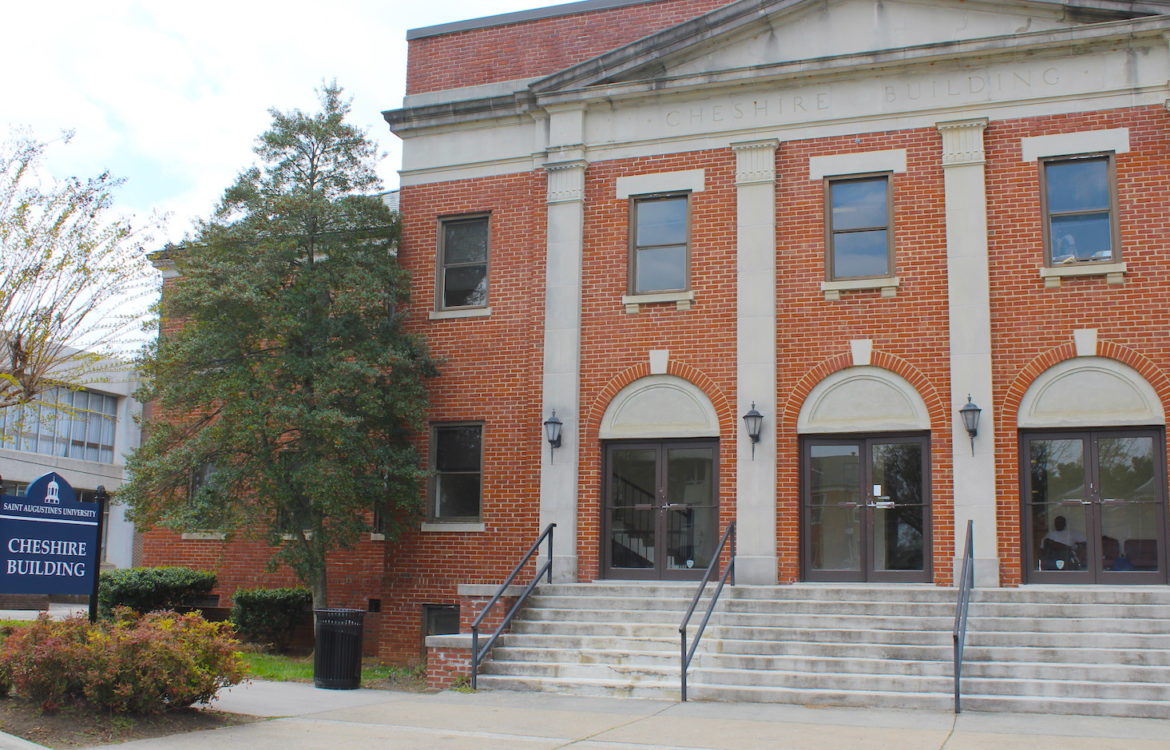 Saint Augustine's University Business School Students Continue to Break Barriers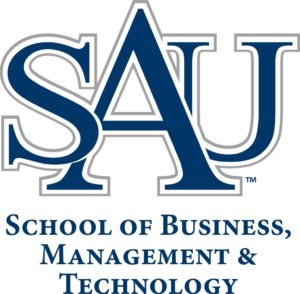 The School of Business is extremely excited to announce that Sport Management major, Phillip Marcelle placed in the top 3 juniors/seniors in the HBCU Stock Exchange Challenge. Winners of the challenge were determined based on overall portfolio performance and gain, following the rules, and timely completion of the built-in Personal Finance curriculum. The National HBCU Stock Market Challenge is sponsored by The National HBCU Deans Roundtable. 
There were over 400 participants in this challenge, from approximately 50 HBCU's. Congratulations Phillip, for being a top 3 placement!
#WeAreAllBusiness