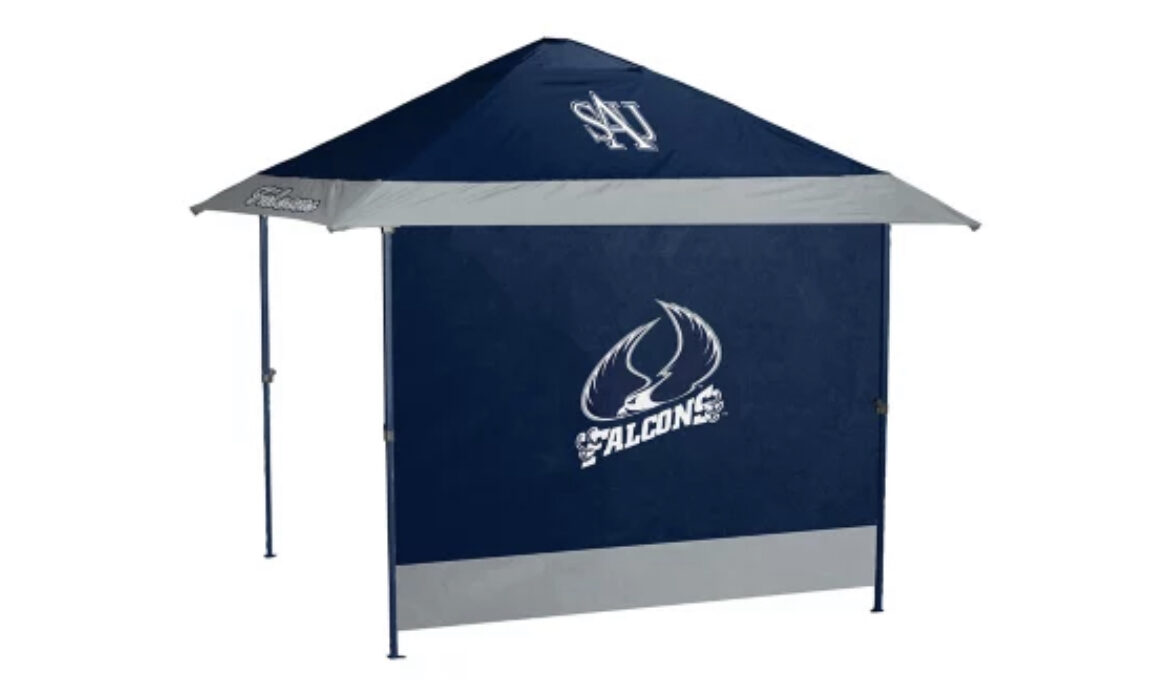 SAU Merchandise Included in Sam's Club HBCU Initiative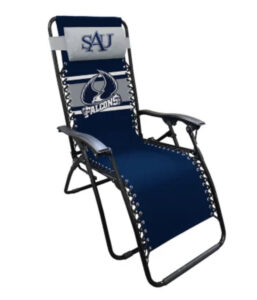 Saint Augustine's University (SAU) has an exciting update about its licensing program. As part of a Sam's Club HBCU initiative, SAU partnered with Sam's Club vendors to create officially licensed university merchandise.
Sam's Club's leadership team is focusing strategically on building long-term collaborative, mutually beneficial relations with Historically Black Colleges and Universities (HBCU). As a result, licensed SAU merchandise is now available online and in stores within a 15-mile radius of an HBCU.
A portion of the sales will come back to the University. More products will roll out during the summer and fall.
For more information on products and availability, Sam's Club members should visit your local Sam's Club location or click here.
For more information about SAU's licensing program, click here.