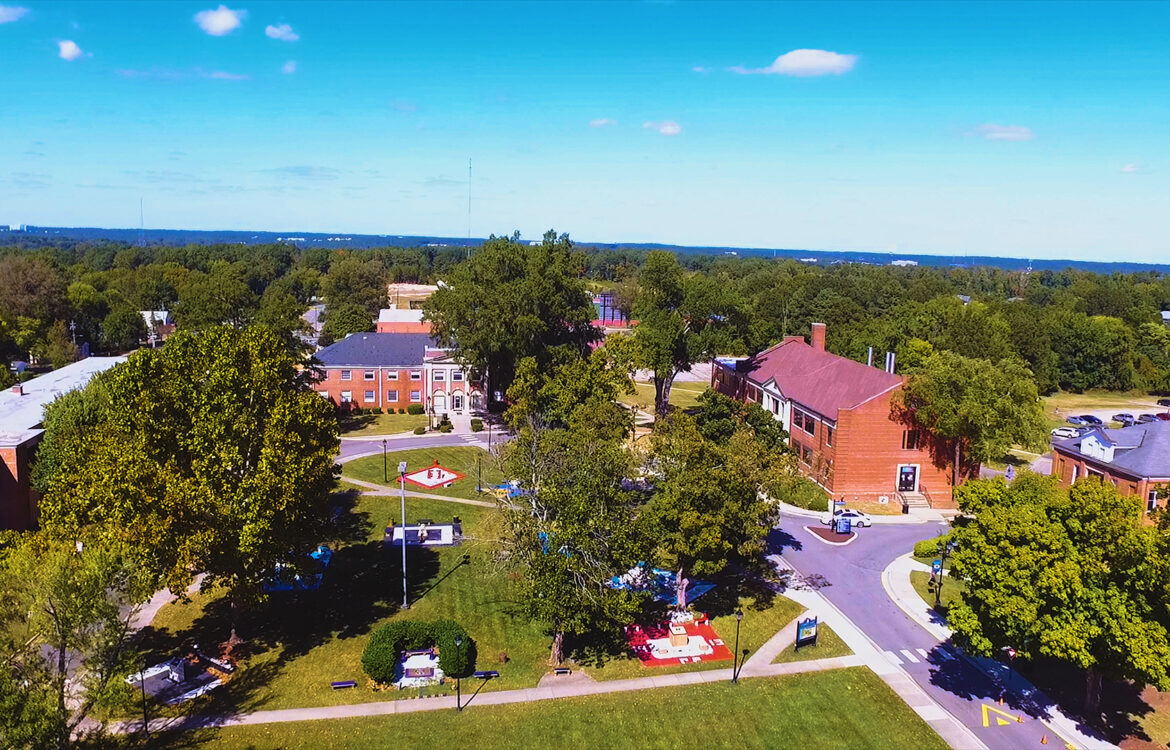 SAU Reports the Highest Giving Tuesday Contributions in School History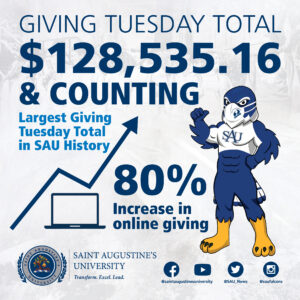 RALEIGH, NC – Saint Augustine's University (SAU) is pleased to report the highest Giving Tuesday contribution ($128,535.16 and counting) since Giving Tuesday began in 2012. This total also includes an 80% increase in online giving.
The University's observance of Giving Tuesday took place on November 30, 2021. It featured donations made by alumnus Dr. Ruben Cowart, '64, and his wife Evelyn for $50,000, an anonymous gift of $30,000, a $10,000 gift from alums Gilbert, '76, and Carolyn Knowles, '77, and another $10,000 donation from SAU President Dr. Christine Johnson McPhail.
"One of the greatest demonstrations of leadership is by giving," says SAU President Dr. Christine Johnson McPhail. "We are reimagining Saint Augustine's University as an institution where we are cultivating long-term relationships to ensure our sustainability."
The University is still accepting contributions to kick of its end-of-the-year campaign. For more information, click here.
For more information about Giving Tuesday, click here.