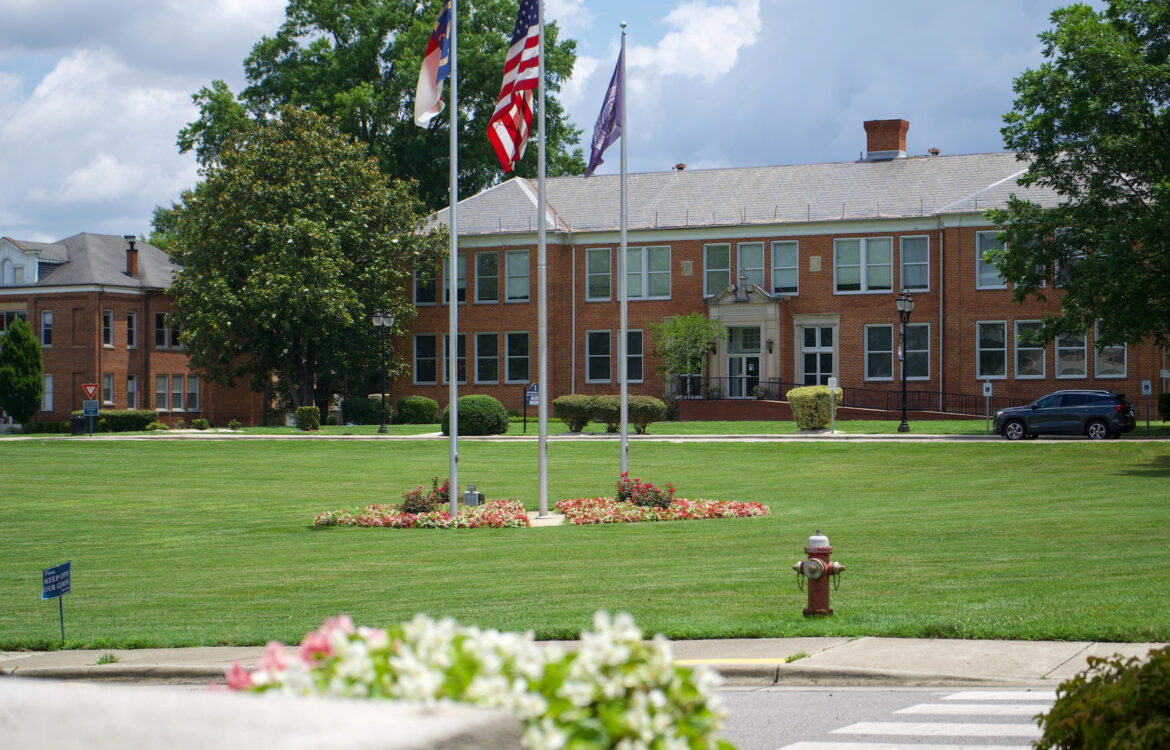 SAU To Celebrate 155th Founders' Day Convocation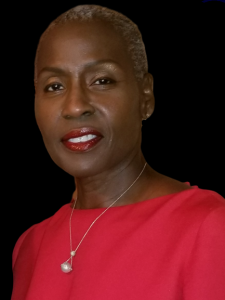 Thursday, January 27, 2022 will mark the Saint Augustine's University community's 155th annual Founder's Day Convocation with alumna and board of trustee member Mrs. Magdalene Johnson Obaji as the keynote speaker. The event will air virtually at 11 a.m. on the university's Facebook and YouTube pages. 
Mrs. Johnson Obaji is the President and Chief Executive Office of NIS Solutions Corp., a woman owned Information Technology Services and Management Consulting Company headquartered in Sterling, Virginia. She is responsible for the day-to-day management and strategic direction of the company. Prior to NIS, Magdalene was President/Founder of Ifeoma Collection, a 7th Avenue based women's wear company in New York City. Before founding Ifeoma Collections, Magdalene held numerous management positions with Chase Manhattan Bank, American Express International Bank, and Bank of New York Mellon. 
In 2012, the Board of Regents of the Smithsonian Institution elected Magdalene Johnson Obaji to the Board of the National Museum of African Art. In 2019 she was elected Chair of the Board after serving as the Chair of the Advancement Committee from 2014 to 2016 and Co-Vice Chair from 2016 to 2019.  
Magdalene was elected to the Loudoun Hunger Relief Board in 2021.  
A member of the Delta Sigma Theta Sorority, Mrs. Johnson Obaji was born in Liberia. She holds a Bachelor of Science degree in Business Management and Administration from Saint Augustine's University in Raleigh, NC, and a professional certificate in Fashion Design from Parsons School of Design in New York City. 
She is married to Kingsley Obaji and they have three children (Delmar, Uchenna and Chioma). They live in Leesburg, Virginia.