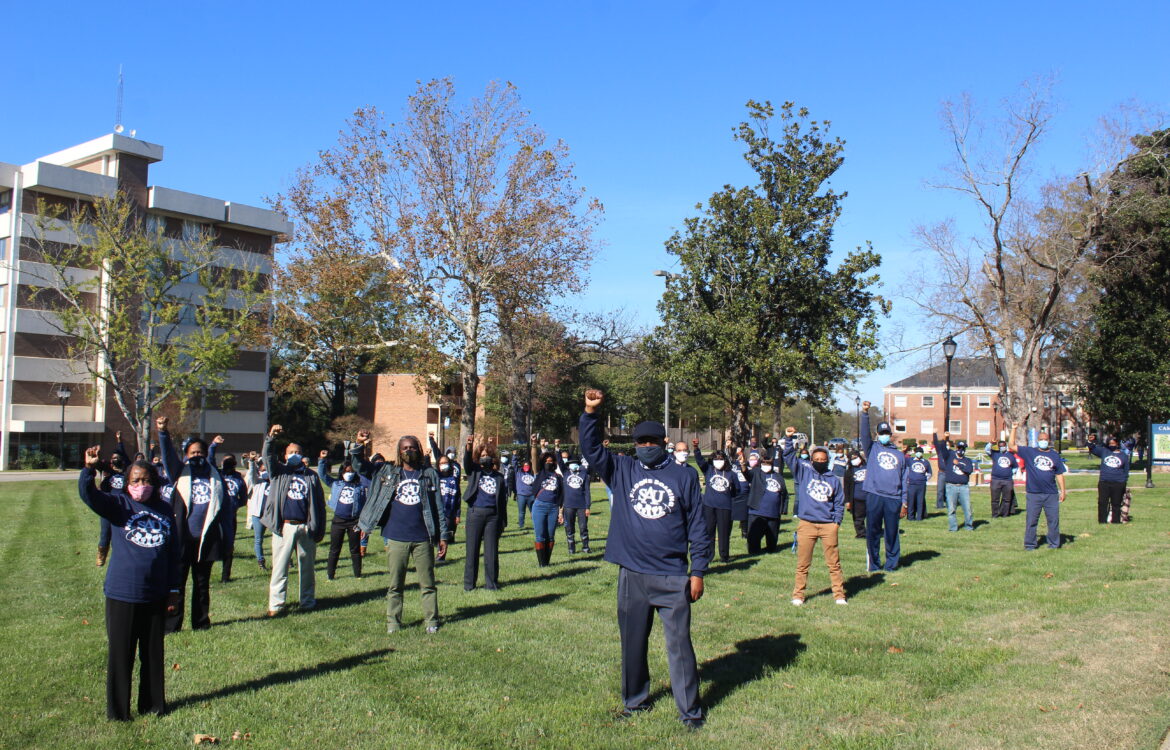 SAU To Host Virtual MLK Observance Program
Board of Trustees Chairman Justice James E.C. Perry will be the keynote speaker 
On Monday, January 17, 2022, Saint Augustine's University will host its annual Martin Luther King, Jr. Observance Program. The program's theme is titled "A Drum Major of Justice" and will feature alumnus and board of trustees chairman James E.C. Perry as the guest speaker.  
Perry graduated from Saint Augustine's University with a degree in business administration and accounting in 1966. He said in a statement that he decided to pursue a career as an attorney after hearing of the assassination of Dr. Martin Luther King, Jr. while serving in the US Army as a first lieutenant in 1968. He earned his Juris Doctor from Columbia Law School in 1972 and moved to Sanford, Florida, to practice law. 
In 2000 Perry became the first African American appointed to the 18th Judicial Circuit, and in 2009 was appointed to the Florida Supreme Court. Perry has long been a proponent of civil rights and specialized in civil and business law for over 25 years. 
WKMG-TV News 6 recently reported the expansion of Seminole County, Florida's Five Points Operations Complex, named in Perry's honor. The $37 million projects will become the home to offices for the State Attorney, Public Defender, and Clerk of the Court. The building is also part of a plan to bring criminal and civil court cases into one location. 
The program will run virtually via Microsoft Teams from 10:30 a.m. to 12:30 p.m. To register, visit https://bit.ly/sau-mlk-day.