Student Engagement & Greek Life exists to engage campus, empower students and develop leaders through Meaningful engagement, Student leadership development, & Intentional learning experiences.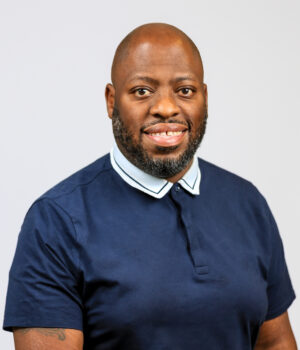 Director of Student Engagement & Greek Life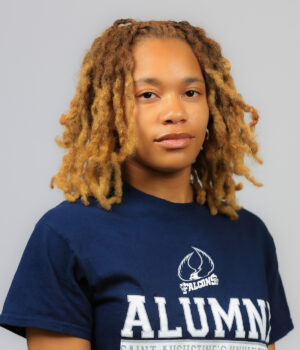 Assistant Director of Student Engagement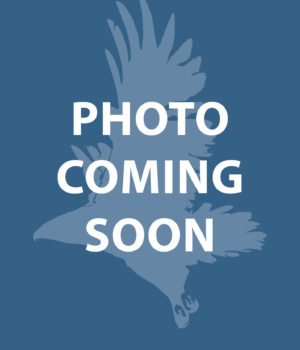 Director of Judicial Services and Student Conduct
October 5 @ 5:00 pm
-
7:00 pm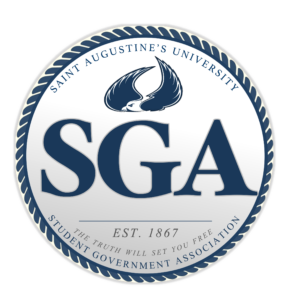 Campus Activities Board (CAB)
The Campus Activities Board provides fun and creative social, multicultural, recreational and educational activities that promote student involvement on and off campus. From movies, lectures, cultural celebrations, concerts, comedy shows, cookouts, homecoming, and much more, CAB provides co-curricular activities that enhance the Falcon experience.

Registered Student Organizations
A variety of student clubs and organizations are provided to enhance the overall development of students at Saint Augustine's University. These activities provide tremendous opportunities for participation and leadership and cater to a wide variety of interests (i.e., academics, honors, religion, politics, professional and service). The appropriate approving authorities following an application process determine official college recognition of these groups.