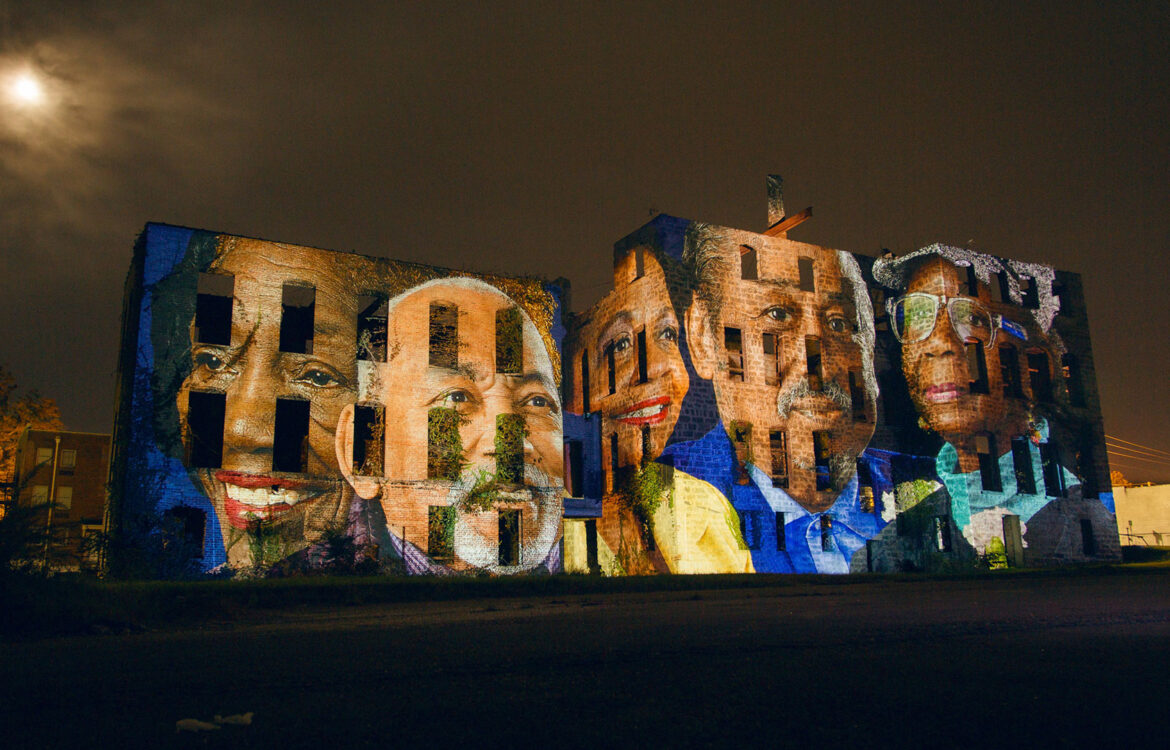 US Economic Development Administration Awards SAU $400K Grant
Saint Augustine's University (SAU) was awarded $400,000 from the Economic Adjustment Program to study the feasibility of preserving the historic St. Agnes Hospital. The program receives funding from the Public Works and Economic Development Act, administered by the U.S. Economic Development Administration (EDA), a bureau within the Department of Commerce.
"The reimagining of St. Agnes is a strategic priority of this institution," says SAU President Dr. Christine Johnson McPhail. "The preservation of this historic building honors our past while growing into a 21st Century HBCU building upon public health excellence."
The funding is a part of the EDA's American Rescue Plan Economic Adjustment Assistance Program to help hundreds of communities plan, build, innovate, and put people back to work through projects designed to meet local needs.
"The bottom line is: The American Rescue Plan meets the moment," said U.S. President Joseph R. Biden in a statement.
Erected in 1896, the national landmark St. Agnes Hospital served as a training school for Black nurses and as the only hospital caring for African Americans regionally for many years. Most Black nurses who fought in World War II received training at Saint Agnes. Most notably, after being turned away at other hospitals, former heavyweight champion Jack Johnson died at Saint Agnes from injuries he sustained in a car accident in 1946. The hospital closed its doors in 1961, but its remnants remain standing in the shape of a cross.
"It is a priority to maintain as much of St. Agnes' structural integrity as possible," said SAU's Vice President for Economic Development and External Relations, Veronica Creech. "The $400,000 is to engage designers, architects, and engineers to reimagine this space and discover what is possible."
Click here to learn more about SAU's reimagining of St. Agnes Hospital.