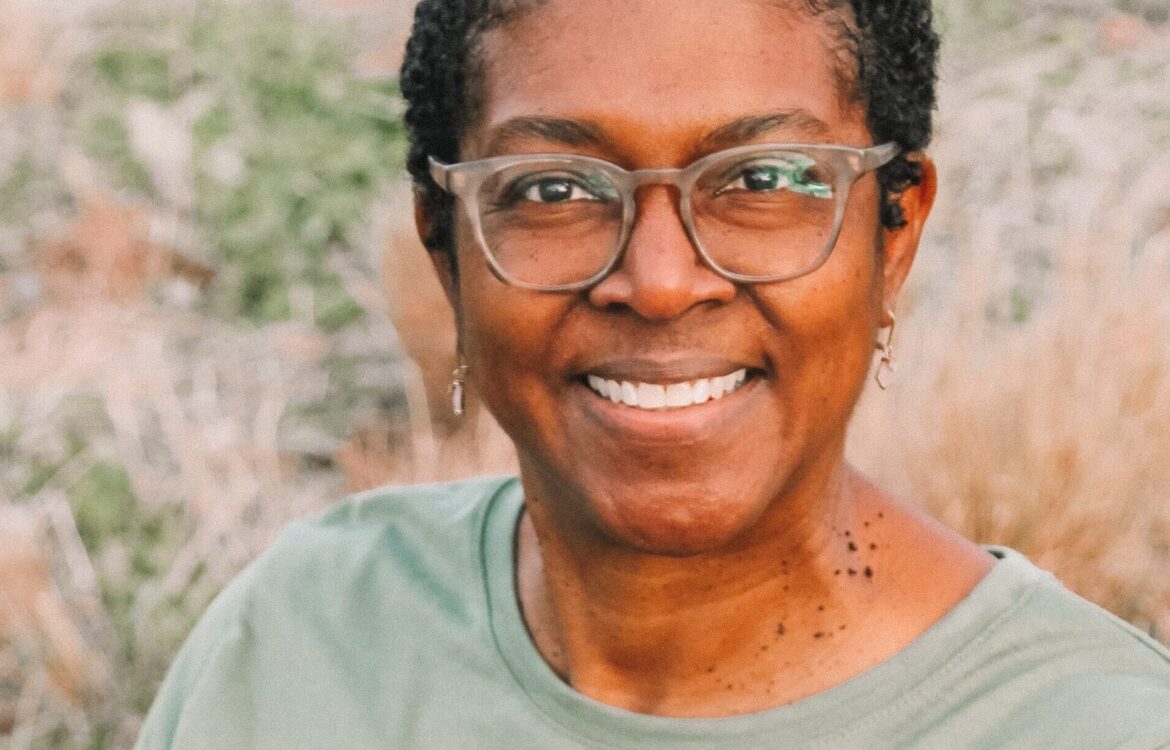 Breast Cancer Survival: SAU Employee Shares Her Story
In recognition of National Breast Cancer Awareness Month in October, one of Saint Augustine's University's breast cancer survivors shares her story of how early detection and determination saved her life.
As a mental health counselor with SAU's Counseling & Psychological Services (CAPS), Monica Money, MS, CRC, LCMHC is used to meeting clients who receive difficult news.
Upon beginning her employment at SAU in 2014, Ms. Money was diagnosed with breast cancer six months later.
"I was devastated," said Money, who is now a seven-year breast cancer survivor. "It delayed my plans to become a fully-licensed therapist."
Breast cancer is the most diagnosed cancer in the United States. The American Cancer Society estimates that around 287,850 women in the United States will be newly diagnosed with invasive breast cancer in 2022. And according to the breast cancer foundation Susan G. Komen, Black women are more likely than white women to be diagnosed with aggressive forms of breast cancer and are more likely to be diagnosed later when treatments are limited. Ms. Money is one of seven women on her mother's side diagnosed with breast cancer. Due to her family's history, Money was already receiving mammograms several years prior to receiving her diagnosis.
"I was number four," Money said. "Since me, three others have been diagnosed."
Money credits her co-workers in CAPS, led by its Director, Mr. Birchie Warren for helping her navigate through the challenges faced by her diagnosis.
"The folks at CAPS are like my extended family," said Money. "They were a huge help during my journey."
While an estimated 43,250 women will die from it in 2022, according to the American Cancer Society, strides have been made in the fight against breast cancer. From its peak in 1989 to 2019, the death rate among women diagnosed with breast cancer decreased by 42 percent, according to the American Cancer Society. The drop is credited to improved treatments and early detection through screenings such as mammograms. In addition, According to the American Cancer Society, the 5-year survival rate for breast cancer detected before it has spread is 99 percent.
"I get scanned every six months," Money says. "When you get a good report, you're good until the next one."
On Saturday, October 29, 2022, Ms. Money will serve as the honorary captain for SAU's final home football game vs. Livingstone College in honor of Breast Cancer Awareness Month before kickoff.
Click here for information about free or low-cost screenings.