Falcons On The Move
Falcons fly high no matter where they go after completing their journey at Saint Augustine's University. Take a look at our recent Psychology alumni and their accomplishments thus far.
Aiyanna Archer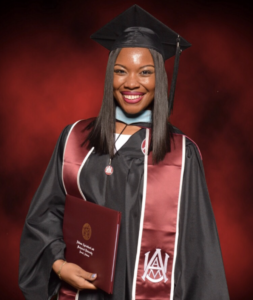 Aiyanna Archer ('15) is currently a doctoral candidate for the Professional Psychology program at George Washington University. Archer, who received a Bachelors of Arts degree in Psychology at SAU, currently works as an academic success coach for the office of Student Success Enrollment and Student Experience at George Washington, assisting undergraduate students with achieving academic and personal success goals.
Monique Clark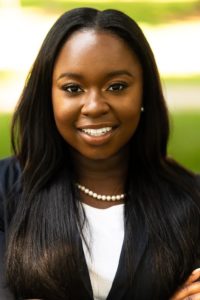 Monique Clark ('15), recently graduated from Emory Law School, in Atlanta, Georgia. Clark, who graduated with a degree in Psychology from SAU, currently works as a litigation attorney in Atlanta.
Regina Francis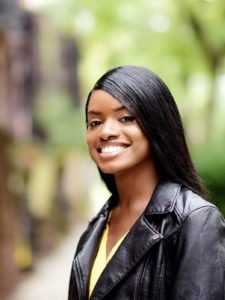 Regina Francis ('16), is currently a graduate student at Columbia University studying Clinical Psychology with a concentration in global mental health and trauma. She is projected to graduate in May. Francis received a Bachelor of Arts degree in Psychology in 2016. Her future career goal is to obtain her Ph.D. and become a Child Psychologist, treating a variety of developmental, behavioral and emotional psychological disorders. Most recently, she is working as a Behavioral Health Therapist at an inpatient mental health hospital where she conducts patient observation and works one-on-one with patients admitted to the psychiatric unit.