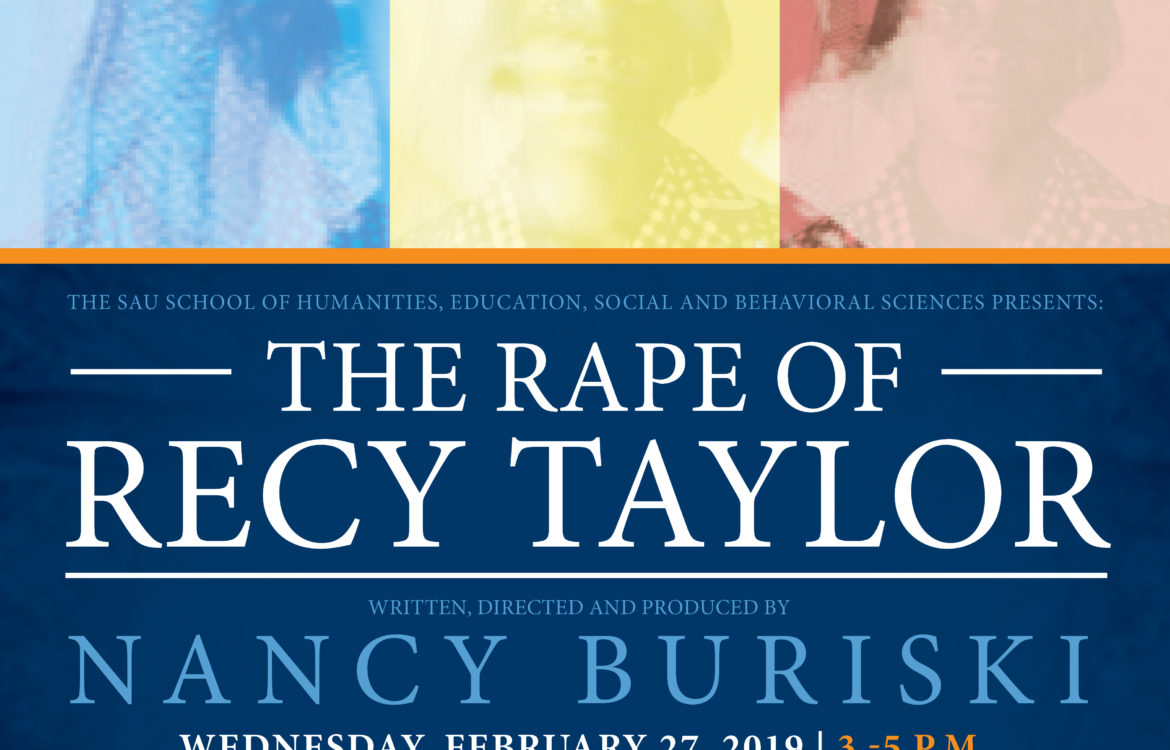 Humanities Department to Host Film Screening of The Rape of Recy Taylor in Commemoration of Black History Month
The Humanities Department's Cultural Calendar of Events will host a film screening of The Rape of Recy Taylor in commemoration of Black History Month on Wednesday, February 27 at 3 p.m. This powerful documentary brings to life the historical 1944 trial, one of several events that led to the civil rights movement. Produced by Nancy Buriski, who also produced the Oscar award-winning film, Loving, the film is an exploration of racism, violence to women, and injustice in America's history.
Free admission. All students and faculty are encouraged to attend.