Available by appointment
Cheshire Building, Room 010
919.516.5082
The SAU Professional Career Closet sponsored by Christ Church of Raleigh, NC was opened in Spring 2017.  The Professional Career Closet provides students with the opportunity to select suits, ties, shirts, blouses, slacks, dresses, and other items to help aid in their success of finding a job, land internships and attend numerous university activities professionally dressed.  The closet has currently assisted hundreds of students and is growing daily.
All attire is free to students. 
Students may visit the closet during the hours of Monday – Friday 8:00 a.m. – 5:00 p.m. by contacting the Career Services office for appointment:
919.516.5082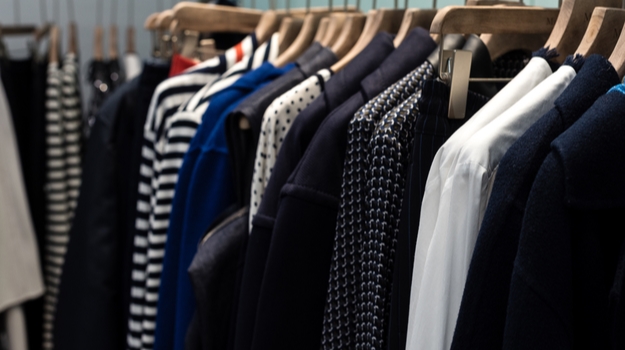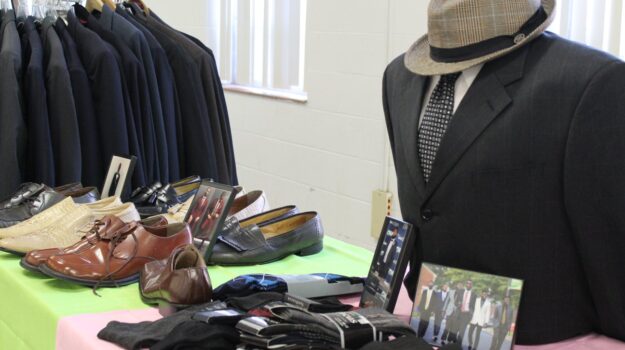 Guidelines for Donations to the Career Closet
It is the goal of the Career Services Staff to ensure that we maintain a safe environment with clean, sanitized clothing items for student professional use.
ONLY ITEMS APPROPRIATE FOR INTERVIEWS OR PROFESSIONAL BUSINESS ATTIRE SHOULD BE DONATED. CASUAL ITEMS WILL NOT BE ACCEPTED.

ONLY NEW ITEMS (WITH TAGS) OR RECENTLY DRYCLEANED ITEMS (WITH CLEANING TAGS AND PLASTIC) WILL BE ACCEPTED FOR DONATION.

ALL ITEMS MUST BE ON HANGERS AND PREPARED FOR PLACING IN INVENTORY.

DO NOT LEAVE ITEMS WITHOUT AN ATTENDANT PRESENT (BAGS / ITEMS SHOULD NOT BE LEFT OUTSIDE OF CLOSET DOORWAY)

ONLY ITEMS IN GOOD CONDITION (NO DAMAGED OR WORN-OUT ITEMS) WILL BE ACCEPTED (ITEMS WITH BROKEN ZIPPERS, MISSING BUTTONS, ETC WILL NOT BE ACCEPTED)
ITEMS NOT MEETING THESE REQUIREMENTS WILL NOT BE CONSIDERED FOR THE PROFESSIONAL CAREER CLOSET. (PLEASE BE MINDFUL THAT THESE ARE ITEMS THAT OUR STUDENTS WILL WEAR TO REPRESENT THIS UNIVERSITY IN A CORPORATE ENVIRONMENT.)