CAREER SERVICES MISSION STATEMENT
The mission of The Professional Development and Career Services Center at Saint Augustine's University is to successfully engage students in career planning and job search processes, to provide opportunities for internships, co-ops, and full-time and/or part-time positions for students and alumni. Career Services is the official campus liaison between job seekers, academic departments, and employers, providing assistance and resources to all constituencies.
The Professional Development and Career Services Center is located on the lower level of Cheshire Building, Room 009 and 010. Connect with us by visiting Monday – Friday 8 a.m. – 5 p.m. or by appointment.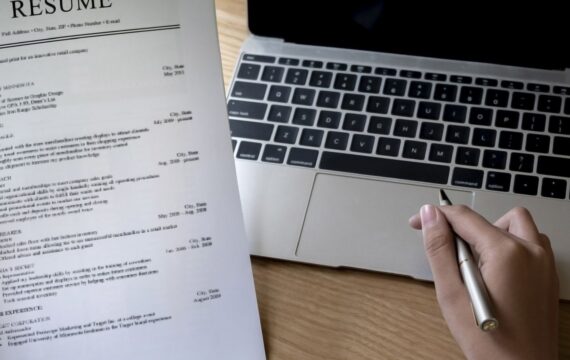 Resume Writing
These services include resume construction, resume review and a new digital resume builder service. The Career Center helps you create a resume that gets noticed.
Learn more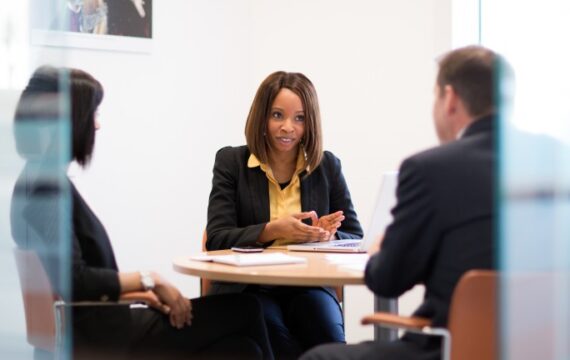 Interview Skills
Learn how to answer interview questions and convince the hiring manager that you are the one for the job, practice good nonverbal communication and dress for the job.
Helpful Tools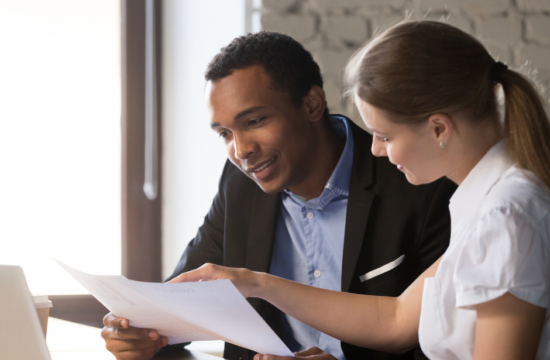 Career Counseling
Qualified career counselors help: to refocus on what's important and zoom out on what isn't, accurately assess skills and potential, clarify values and goals & match work with core values.
Learn more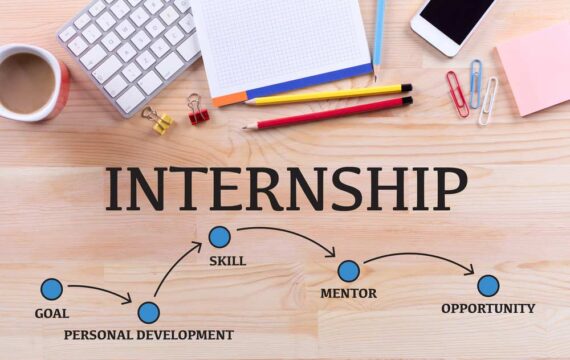 Internships and Employment
These services include online resume referrals, on-campus recruiting, job fairs, online job listings, and special focus programs.
Explore Opportunities
Professional Career Closet
The career closet provides students with professional attire to allow them to enter their career journey.
Learn more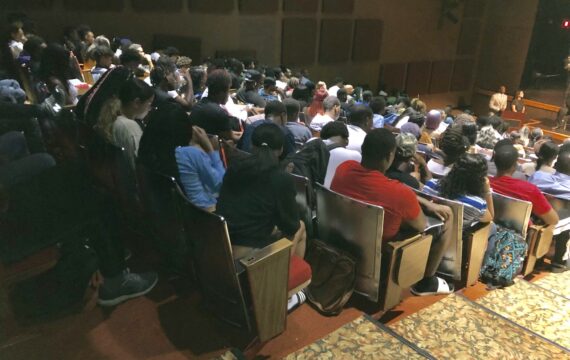 Workshops and Events
We strive to expose students to various opportunities and career experience before they leave the gates of SAU.
Learn more
There are no upcoming events at this time.