Professor Baucum earns doctorate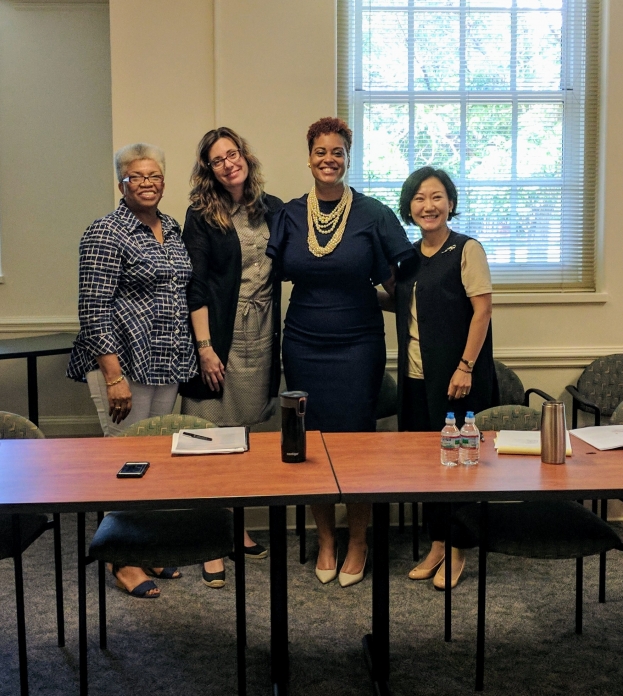 The Saint Augustine's University (SAU) community extends a big congratulations to Natalie Baucum, who successfully defended her dissertation, earning her doctorate just last month from the Bryan School of Business at The University of North Carolina at Greensboro. 
Dr. Baucum's dissertation was titled, "A Critical Analysis of How Susceptibility to Interpersonal Influence, Social Comparison and Ethnic Identity Influences Consumers' Status Consumption, Desire for Unique Products and Preference for Prominent Brand Markings."
Dr. Baucum now serves SAU as an Assistant Professor of Business and the Interim Chair of the Department of Accounting and Business Administration. 
Congratulations, Dr. Baucum!