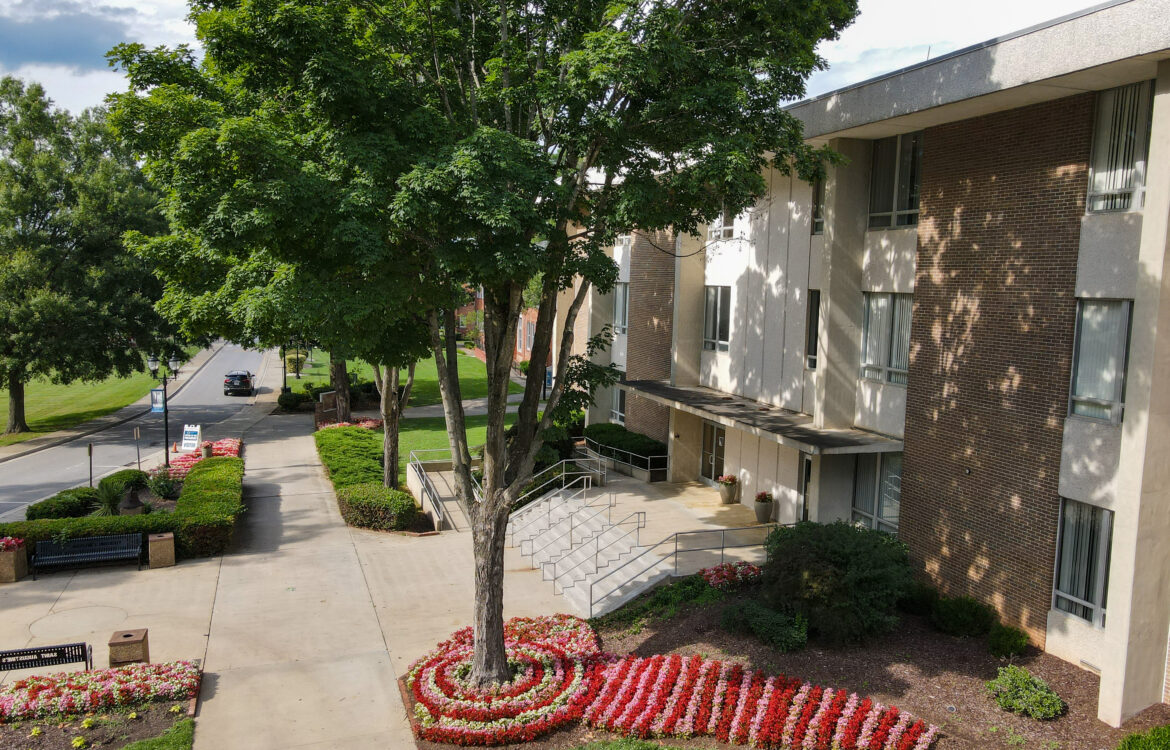 Saint Augustine's University Appoints Dr. Leslie Rodriguez-McClellon as Senior Vice President of Student Experience and Operations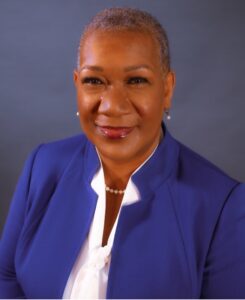 RALEIGH, NC — The President of Saint Augustine's University (SAU) Dr. Christine Johnson McPhail is pleased to announce that Dr. Leslie Rodriguez-McClellon has joined SAU as the Senior Vice President of Student Experience and Operations. Dr. Rodriguez-McClellon comes to the University after serving as the Chief of Staff and Executive Director for Strategic Initiatives at Southern University at Shreveport (SUSLA) in Shreveport, Louisiana. During her tenure with SUSLA, she held the positions of Chief Administrative and Operations Officer and the Special Assistant to the Chancellor for Economic Development.
Before serving at SUSLA, Dr. Rodriguez-McClellon was the first African-American president of Rochester Community and Technical College (Rochester, MN), where she served the institution during their Centennial celebration. Additional leadership positions included Vice President of Student Affairs (Community College of Denver, Denver, CO), Dean for Student Retention and Support Services (Arizona Western College, Yuma, AZ), and Assistant to the Vice President for Student Services (Langston University, Langston, OK).
"Dr. Rodriguez-McClellon is a visionary and transformational leader that has a proven commitment to delivering mission-driven professional development for all employees to enhance their skills and knowledge to serve students better," said Dr. Christine Johnson McPhail, President of Saint Augustine's University. "I have confidence that Leslie is the right person to lead the university's student experience division and operations."
Dr. Rodriguez-McClellon has more than twenty-five years of experience in higher education where she has provided leadership for two and four-year urban, suburban, and rural public institutions, including Historically Black Colleges and Universities, Hispanic Service Institutions, Predominantly White Institutions, and a non-profit business school.
"I am proud to be a part of advancing the President's vision as a member of the Saint Augustine's University community," Dr. Rodriguez-McClellon said. "I welcome the opportunity to work with faculty, students, and staff to strengthen SAU's academic and co-curricular programs to prepare our students to compete in the globalized 21st-century marketplace."
Dr. Rodriguez-McClellon is known for her dedication to providing holistic programs and systems designed to assist students from multi-cultural populations with their academic success. Her leadership success includes strategic planning, community and business relations, strategic enrollment management, student success initiatives, policy/process development, fundraising, workforce, and budget planning. Her professional achievements include increasing enrollment, closing the achievement gap for underserved populations, increasing retention rates, and academic program enhancement.
"Dr. Rodriguez-McClellon's experience in higher education is signified by success on every level," Dr. McPhail said. "Her vision and leadership will play an essential role in re-imagining and advancing the mission of the university."
Dr. Rodriguez-McClellon recently served as a Senior Coordinator for the Greater Shreveport Chamber of Commerce Leadership Program (Shreveport, LA), is a member of the Higher Educational Research Development Institute – HERDI Innovate Advisory Board (Richmond, VA), and was appointed to assist Saint Augustine's University in initiating its Community College Transfer Taskforce. She has served on numerous other boards to include Greater Rochester Advocates for Universities and Colleges (MN), Rochester Area Chamber of Commerce (MN), Rochester Area Boys and Girls Club (MN), Rochester Arts and Cultural Trust (MN), Olmsted Medical Center Institutional Review Board (MN), Denver Metro Urban League Board (CO), Western Regional Council on Black American Affairs Board (CO), Denver Scholarship Foundation (CO), Colorado I Have A Dream Foundation (CO), Teacher's Task Force (AZ), Amberly's Place Victim Center (AZ), Red Cross – Logan County Disaster Relief (OK), and Red Cross – Southwest Region Blood Service (OK).
Raised in Oklahoma, Dr. Leslie Rodriguez-McClellon is a third-generation graduate of Langston University where she received her Bachelor (Psychology) and Master (Education) degrees. She completed her Doctor of Education in Adult Learning and Leadership from Kansas State University.