SAU Welcomes Dr. Sandye A. Wilson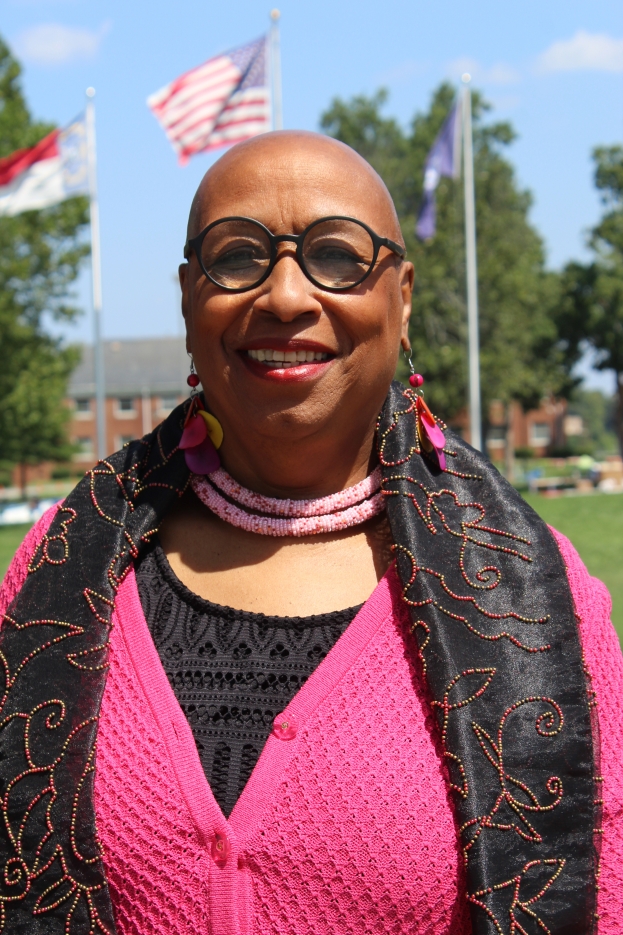 Today, The Reverend Canon Dr. Sandye A. Wilson, joins Saint Augustine's University (SAU) as the Chief Operating Officer (COO). Dr. Wilson is an Episcopal priest who has led congregations and institutions for almost four decades. She has served as an Acting University Chaplain and Lecturer in Ethics at Vassar College; Adjunct Faculty member at Yale University Divinity School, Iliff School of Theology at the University of Denver, University of Minnesota Graduate School of Liberal Studies, and Seabury-Western Seminary Doctor of Ministry Program. She is also a trained professional executive and life coach, and a consultant to various organizations and individuals on systems, conflict, transitions, moral courage, spirituality and the transformation of society.
A native of Baltimore, Maryland, she earned her bachelor's degree (A.B.) in economics, ethics and German from Vassar College; a master of divinity (M.Div.) degree from Union Theological Seminary in New York; a master of business administration (MBA) degree in church leadership, finance and administration; a doctor of ministry (D.Min.) degree in Pastoral Care and Counseling (Transformational Leadership); and a master of social work certificate in supervision in field instruction (MSWSIFI) from Fordham University Graduate School of Social Services. She was awarded an honorary doctor of divinity (D.D.) degree from St. Paul's College, Lawrenceville, Virginia and she has studied at Goethe Institutes in Germany, The University of Vienna, Austria, and as a John M. Allin Fellow at the Bossey Ecumenical Institute in Switzerland.