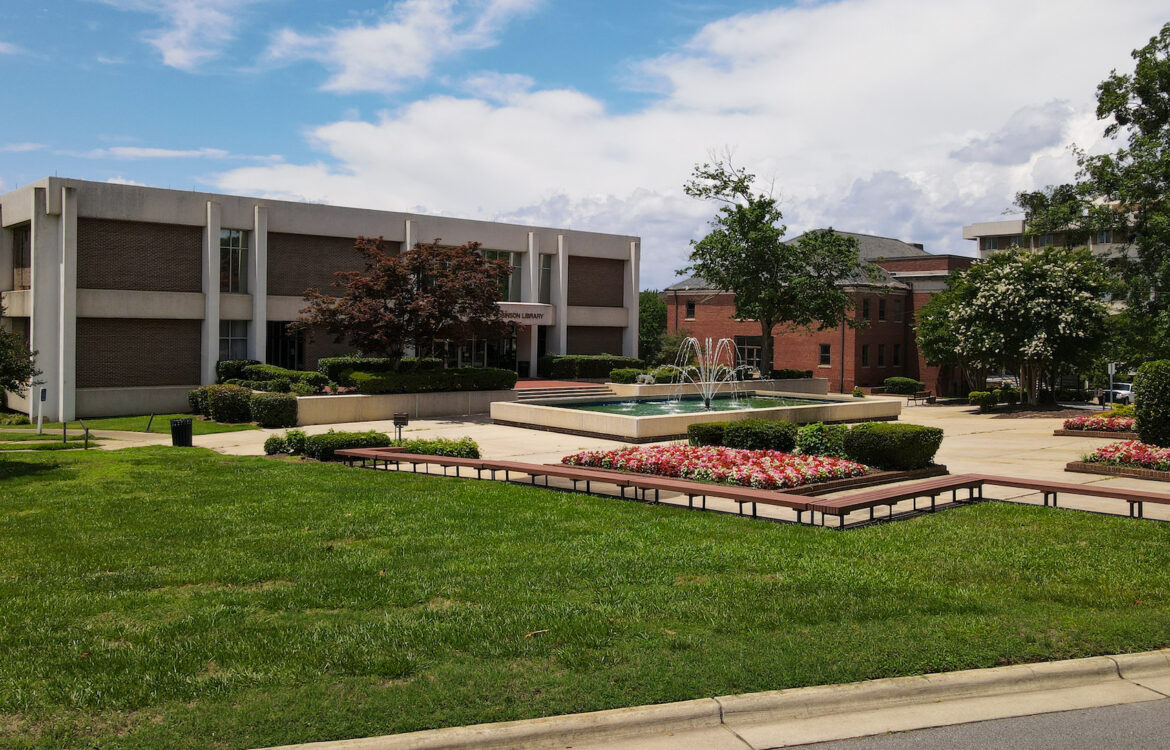 Veterans Health Administration Appoints SAU Board Member to National Diversity & Inclusion Board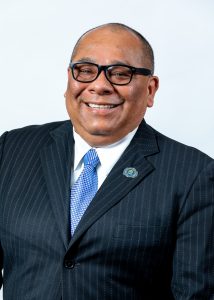 WASHINGTON, DC — The Veterans Health Administration as of August 19th, appointed Mr. Gregorio E.O. Kishketon to join the inaugural National Diversity & Inclusion Board. The board, which was established in May 2021, will focus on several initiatives such as obtaining timely Health Information governance (HIG), staff-specific feedback on the state of diversity, equity and inclusion (DEI) within our organization along with increasing the number of diverse staff recruited and in successor pools within Veterans Affairs/HIG.
"Diversity is being invited to the dance. Inclusion is being asked to Dance. Equity is allowing you to choose the Music," said Mr. Kishketon, who lives in Washington, District of Columbia and works for the Veterans Health Administration in the Office Informatics and Analytics. "A more diverse future begins with more opportunities."
Mr. Kishketon has also worked in DC for several agencies including the VA National Cemetery Administration, Bureau of Indian Affairs and the Bureau of Indian Education. He has worked closely with the NARA – National Archives and Records Administration and the AIRR – American Indian Records Administration. He has also been a Records Officer, HIPAA Officer, Privacy Officer and Compliance Officer.
For more information about the Veterans Health Administration, visit https://www.va.gov/health/