Below are scholarship search resources and private scholarships which Saint Augustine's University does not specifically endorse. However, the University encourages students to visit the following sites: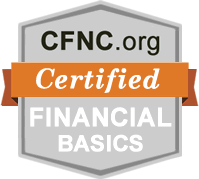 The CFNC is offering Financial Aid Literacy 101 Class to help students with their financial goals. Free to any student in North Carolina, Financial Basics explores key money management topics you can use right now. High school students receive a series of short courses that are mapped to NC financial literacy standards. College students receive a single comprehensive course. All eligible students are entered to win one of CFNC's annual financial literacy scholarships.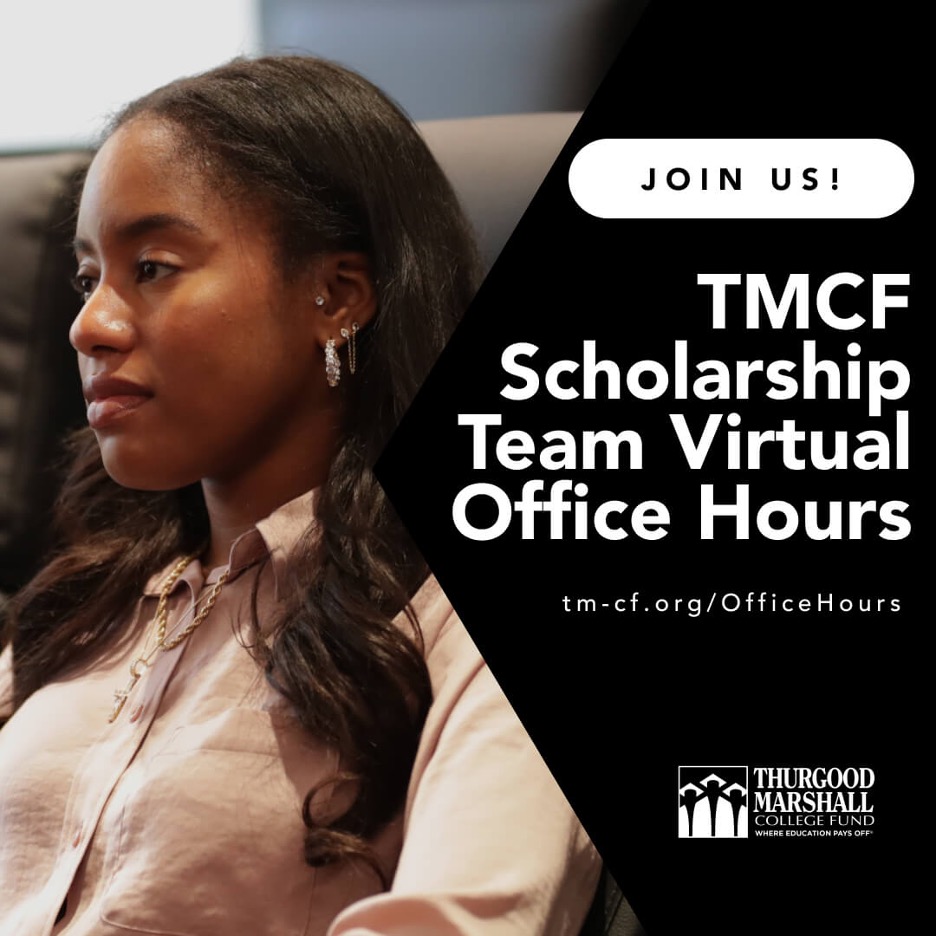 Are you a college student or a parent of a college student attending an HBCU? Our Scholarship Team has virtual drop-in office hours available tomorrow, September 7th from 9 a.m. ET to 5 p.m. ET to answer any questions and gain more insight about TMCF scholarships. Attendees can join our virtual office hours this week through Thursday, September 14 from 9 a.m. ET to 5 p.m. ET. To access TMCF Scholarship Team Virtual Office Hours, click here.
Don't miss this opportunity to chat with our Scholarship Team and make sure you're prepared to apply for our scholarships.
DISCLAIMER
The information and external links in this scholarship listing provided by Saint Augustine's University's Office of Financial Aid & Scholarships are reprinted here as a service to our website users. We do not administer these websites or routinely screen, approve, review, or endorse the content, products, or services that may be offered. In no circumstance shall Saint Augustine's University or the Office of Financial Aid & Scholarships be responsible or liable, directly or indirectly, for any damage or loss caused or alleged to be caused by or in connection with the use of or reliance on any such content, goods, or services available on or through any such site or resource. Criteria may change (or may have changed) from the date posted, so inquire directly with individual programs. Some external links use social media and use of these websites is subject to privacy rules and policies of those applications and website operators.