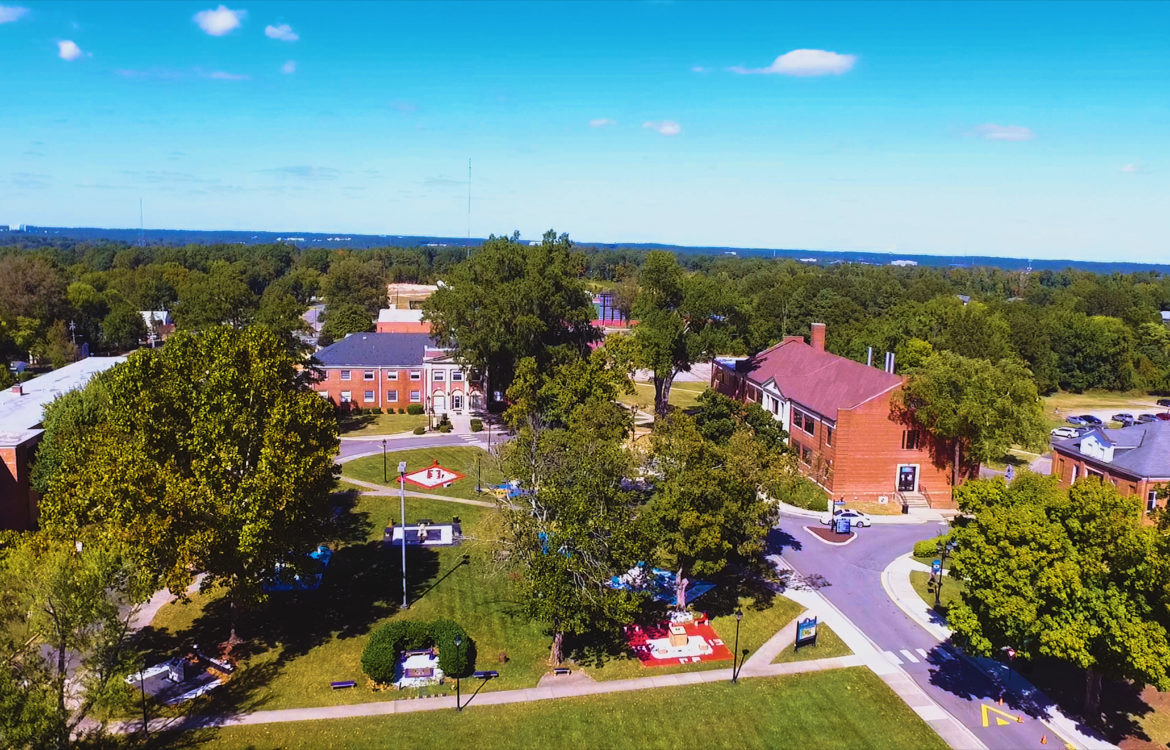 Dr. Linda Gunn-Jones Appointed as Interim Director of Title III Services
Dr. Linda Gunn-Jones, Pre-Award Grants Specialist in the Office of Sponsored Programs (OSP) since August 2016, has been appointed by the Office of the President as Interim Director of Title III Services. She will resume the responsibilities of Dr. Booker T. Anthony, who will return full-time to the classroom.
Dr. Gunn-Jones brings 15 years of exceptional experience as a retiree of the NCDHHS/Division of Medical Assistance and the Division of Mental Health, respectively. During her extensive tenure with the State, she served as Medical Policy Administrator; Chief of Child and Family Services; and Mental Health Administrator, respectively.
On behalf of the Saint Augustine's University (SAU) family, Dr. Gunn-Jones would like to take this opportunity to extend a hearty thanks and best wishes to Dr. Anthony for his outstanding performance during the past 4 years in the position of Director, Title III Services. However, it is no secret that his "first love" is that of classroom professor and his devotion/commitment to SAU and its students.