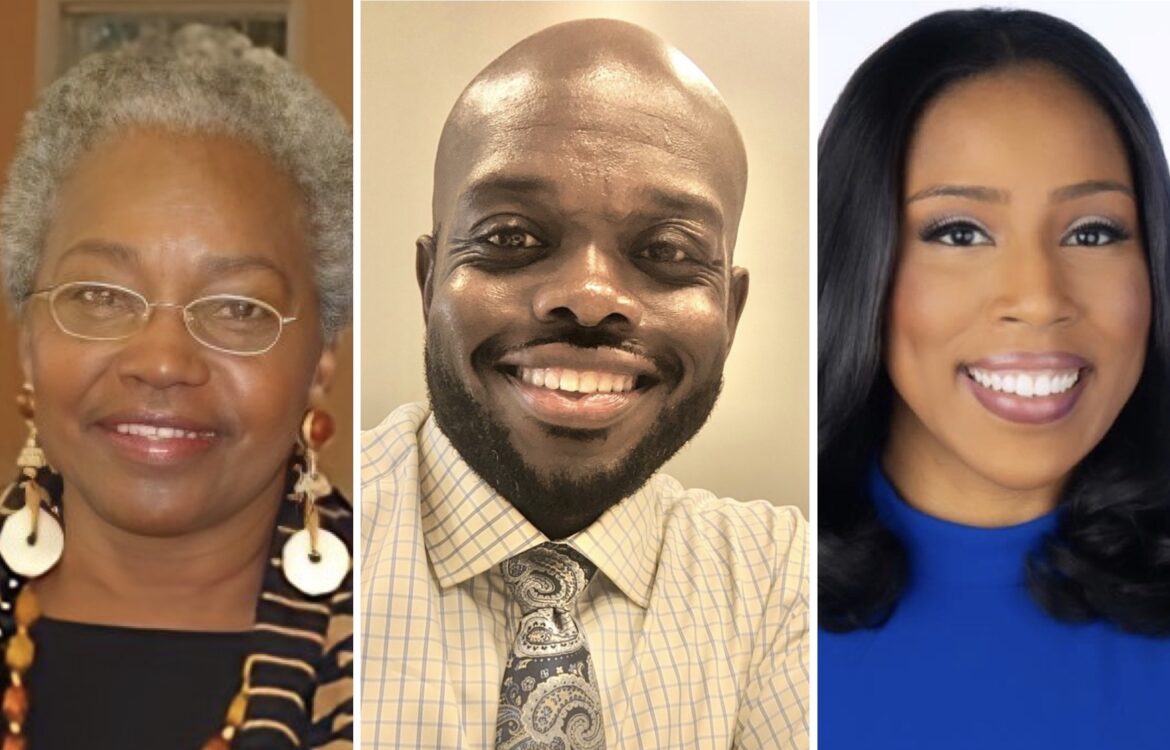 SAU Alums Willie Dell and Shayne Halls to Receive Distinguished Alumni Awards During Annual Stone of Hope Gala
WRAL evening anchor Lena Tillett will serve as the mistress of ceremonies.
Saint Augustine's University (SAU) will host its eighth annual Stone of Hope Gala on May 5, 2023, at 7 p.m. at the Marriott Raleigh Crabtree Glenwood Ballroom. The university's largest fundraiser is the Stone of Hope Gala, celebrating giving to SAU and will recognize SAU class of 1952 alumna Ms. Willie J. Dell and a class of 2005 alumnus Shayne Halls as Distinguished Alumni. In addition, WRAL evening anchor Lena Tillett will serve as the mistress of ceremonies.
"We are honored to celebrate two distinguished alumni, Ms. Willie J. Dell and Mr. Shayne D. Halls for their tremendous contributions to their chosen fields, our community, and our university," said SAU President Dr. Christine Johnson McPhail. "Their work championing social justice, diversity, equity, and inclusion embodies everything our Distinguished Alumni of the Year program represents. I am also proud to have Ms. Lena Tillett from WRAL with us as our mistress of ceremonies. Her compassion, engaging storytelling, knowledge of local history, and dedication to the community make her a perfect fit for this event."
The Stone of Hope Gala will also honor SAU's 50th Anniversary Class of 1973 and the contributions of all alumni classes in reunion, alumni chapters, sponsors, faculty, staff, and board of trustees. Proceeds from the Stone of Hope Gala will provide student scholarships, residence hall upgrades, and programmatic and operational funds for student-related activities at SAU.
"Hosting SAU's eighth annual Stone of Hope Gala is an honor. It is monumental for our institution, as it is our largest fundraiser of the year," said Dr. Carolyn Carter, Vice President of Institutional Advancement. "Through the support of alumni and friends of the university, we can fulfill our mission of transforming, nurturing, and empowering the lives of our motivated and talented students."

Willie Jones Dell was the first Black woman to serve on the Richmond City Council. She earned her bachelor's degree from Saint Augustine College (now University) in Raleigh, North Carolina, in 1952 and her master's degree from Richmond Professional Institute in 1960. After graduating, she became a caseworker for the Richmond Department of Public Welfare and was head of the department's maternal and infant care project in 1969.
Dell became directly involved in politics following the attempted annexation of areas of Chesterfield County by the City of Richmond in 1972. The United States Supreme Court ordered the creation of new council districts to combat the racial motivations of the attempted annexation. Dell was appointed to the city council in 1973 to the Northside 3rd District after its creation. She would later run for election to the position in 1977. As a council member, Dell advocated for the rights of Richmond's Black citizens. She helped operate the Richmond Crusade for Voters to ensure equal opportunity for Black voters.
In 1985, Dell began work as a missionary in Haiti, working with St. Joseph's orphanage and the Missionaries of Charity in Port au Prince. She later became an advocate for Richmond's elderly population as executive director of the Richmond Community Senior Center. She currently lives in Richmond, VA.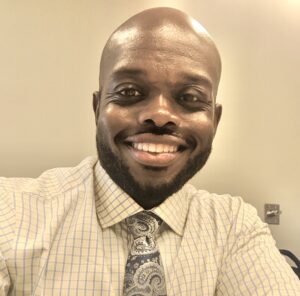 Born in St. Croix, U.S. Virgin Islands, and raised in the southern United States, Shayne Halls embarked on an ambitious entrepreneurial journey following his college years at Saint Augustine's University.
With over 15 years of experience in human resources and recruitment, Halls has established himself as a diversity and inclusion champion, working relentlessly to create equal opportunities for diverse candidates across various industries. Halls' expertise spans the BioPharma/Scientific, IT, Pharmaceutical, Healthcare, and Engineering sectors, where he has successfully placed countless diverse candidates in high-profile companies. 
Throughout his career, Halls has founded several businesses and is currently on the path to creating a global conglomerate. As a serial entrepreneur, devoted spouse, and loving parent, Halls has guided local, regional, and national recruitment teams by developing and implementing focused recruitment, diversity, and inclusion strategies. Halls' strong leadership skills have fostered collaborative and motivated teams that drive results and make a meaningful impact. 
Click here to learn more and purchase Stone of Hope Gala tickets.